This week, on One Life to Live...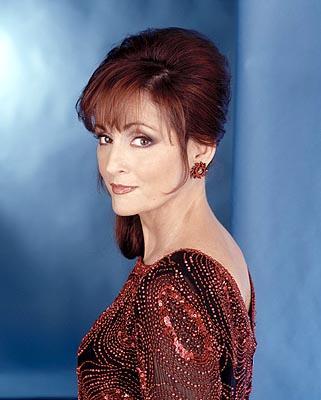 Before taking off to enjoy Nigel's yacht/ island, Alex lays divorce papers on David, blaming him for cheating on her. She doesn't mention taking Nigel's deal or David's true identity.
David gets nothing from Alex, despite their so-called prenuptial agreement which he discovers is worthless.
While speeding out of Texas, Alex unknowingly slams into Dorian.
Jared threatens to blab about David being the bastard Buchanan son to the rest of the Buchanan men if Nigel doesn't allow him to view the contents of Asa's letter. Nigel gives in, regrettably.
Matt Richenthal is the Editor in Chief of TV Fanatic. Follow him on Twitter and on Google+.