Blake Lewis recently sat down with his hometown newspaper, The Seattle Post-Intelligencer. Here are highlights from the interview:
Q: "Audio Day Dream" seems to be loaded with potential hits, from ballads to hip-hop songs. Are your expectations high?
Lewis: I got to make the album I've always wanted. That's huge. I set high goals for myself. I don't tell anyone what they are. I'll tell them once I've reached them. I've done that my whole entire life. I put myself out in the universe, I put myself out there in a positive way.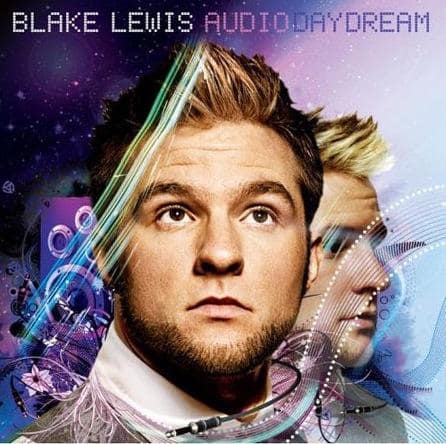 Q: After "Break Anotha," how will you decide which songs to release as singles?
Lewis: I definitely want singles that best represent me. I'm not going to say which one, but there's a song that I didn't necessarily want on the record. But I know the label people love it, and you have to deal with the corporate stuff at a major label.
Q: Fellow American Idol Kelly Clarkson ran into trouble last summer when she refused label head Davis' offer of $10 million to delete five tracks and replace them with songs he would handpick. Did Davis ask for any changes on your album?
Lewis: On one song, he said, 'You should change this bridge because it doesn't sound like you.' He was right on a lot of things. And we compromised on a couple of things, but that's about it. He really didn't touch the record. He was just so into it. Which is huge because my whole dream was to be signed by Clive Davis, so I wasn't going to mess that up.
Q: What's your perspective on American Idol now that it's behind you?
Lewis: American Idol' was great. I was scared in the beginning because I had never seen it before, and I was afraid it would take my artistic integrity out of the mix. But it did the opposite. I was forced to do other people's music, but I didn't mind because I just made it my own, arranged it myself and I had a lot of fun with it. I didn't take it seriously because I'm not a competitive person.
I'm down to create. It launched my career out into the universe. What I want to do now is create music that I'm passionate about.
Matt Richenthal is the Editor in Chief of TV Fanatic. Follow him on Twitter and on Google+.