Attention, Guiding Light fans: the following interview with John Driscoll contains a few spoilers regarding how Coop may soon be ditching his good-guy image for a far more seedier one...
Soap Opera Weekly: So, what's going to turn Coop into a bad boy?
John Driscoll: He becomes furious about a lot of things. He's been so happy since his family won the election, but with any good [thing] another.
Weekly: How do you think your fans will respond?
Driscoll: I hope everyone looks forward to seeing what happens. Fans usually love bad boys. Like with Tom Pelphrey's character Jonathan — they loved the bad boy, but at the same time, when the baby [Sarah] came, they loved that soft side, too. And his love for Tammy.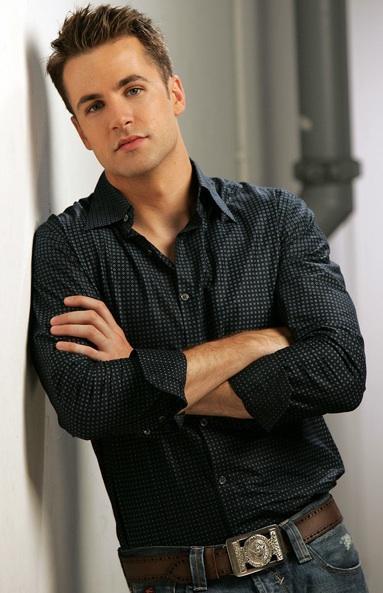 Weekly: Will there be any big changes with Coop and Ashlee's relationship?
Driscoll: Like the fans, sometimes we have no clue what's coming up (laughs). The fact that everyone is really rooting for the Coop and Ashlee relationship is great.
Weekly: Coop and Ashlee are one of the show's most popular couples.
Driscoll: I can't tell you how many people I talk to say, "This story really means a lot to us. It's a story that we want to see and one that needs to be told." I don't think Caitlin Van Zandt and I had one doubt in our minds that this was not going to be an extremely important story. We're both [still] very gung-ho and very excited about it.
Read the full interview with Driscoll now.
Matt Richenthal is the Editor in Chief of TV Fanatic. Follow him on Twitter and on Google+.