Michael Easton has a message for his fans: Thanks... but no thanks.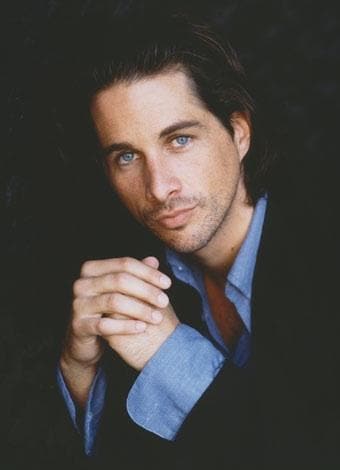 "I appreciate all the gifts and mementos you've sent these past years but this Holiday Season a simple card will make my day," Easton posted on his official website. "I am too blessed as it is. I would be even happier if you would extend that gesture of goodwill to someone in need near to you.
A friend or a family member that is alone or down at this time of year. I know many of you support your local Children's Hospitals and The Marine's Toys For Tots Program and knowing that really does bring me a big smile."
The One Life to Live star is known for his support of several charities and organizations, all of which have links on his website.
These include the Ovarian Cancer National Alliance, The Gabriel Project, American Cancer Society, Lance Armstrong Foundation, The Los Angeles Mission, American Red Cross, Pulmonary Fibrosis Foundation and Salute Heroes.
Aside from work, Michael is busy with his growing career as a writing.
In February, Soul Stealer, a graphic novel which the actor penned, is set to be released. In response to a fan query, Easton said that he is hoping for the opportunity to promote the graphic novel in venues such as comic conventions.
"Large crowds are sometimes difficult for me but I would not miss a chance to go to a Comic Convention," he wrote on his site.
Matt Richenthal is the Editor in Chief of TV Fanatic. Follow him on Twitter and on Google+.