Forget the next couple episodes. Here's a look at what you can look forward to on The Young and the Restless early next year...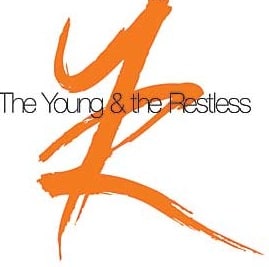 Victor and Nikki: Is it Really Over?
Although they are on the outs when it comes to their marriage, don't count these two out. They are still deeply in love with each other. Victor may not be so willing to let Nikki go to another man (David, in this case). Could this couple be on improved terms in the new year?
Phyllis and Nick: Where does her heart really lie?
Phyllis (Michelle Stafford) will let her guilty conscious get the better of her as she tries to stand by Jack during his time of need. Nick will not be at all pleased with her sudden need to lend support to the manipulative Abbott. There are a lot of unexpected things to come to light and the outcome will not only affect Jack, Phyllis and Nick, as other characters could come into play.
Whos' Baby Is It?
Brad and JT (Thad Luckinbill) will continue their power struggle over Victoria's baby. As the baby struggles to survive, Brad and JT will soon find themselves on an emotional rollercoaster. Once the paternity is revealed, the non-father will struggle big time.
Lily and Cane
Lily and Cane (Daniel Goddard) will continue to go closer to one another. But there are several people who do not want this relationship to take place. One of the main people who want the relationship to sink before it even begins? Amber.
Matt Richenthal is the Editor in Chief of TV Fanatic. Follow him on Twitter and on Google+.