Forget the revenge Blair is sure to inflict on those that have wronged her when Gossip Girl returns with new episodes.
What about the hot rumors away from the set? Most notably: Is Blake Lively really dating Penn Badgley? The gorgeous actress addressed such talk with People magazine last night.
"Everybody always tries to dig into your personal life or create things that aren't there... It's silly," Lively told the publication at the Chanel Fine Jewelry event on Wednesday night. "Any male friend is obviously a 'romance alert' [for the media], but I've always been friends with boys my whole life. "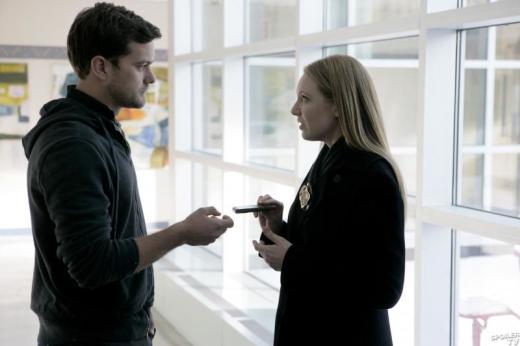 Blake Lively says her and Penn Badgley are not dating. But didn't Heroes stars Milo Ventimiglia and Hayden Panettiere also deny a romance for months?
Lively added that she tries to ignore the paparazzi.
"[I] just try not to listen to what people say," the portrayer of Serena said. "At least for me it's important – because I'm so close with my family and my friends – to keep core people around me that know the truth about everything."
Steve Marsi is the Managing Editor of TV Fanatic. Follow him on Google+ or email him here.