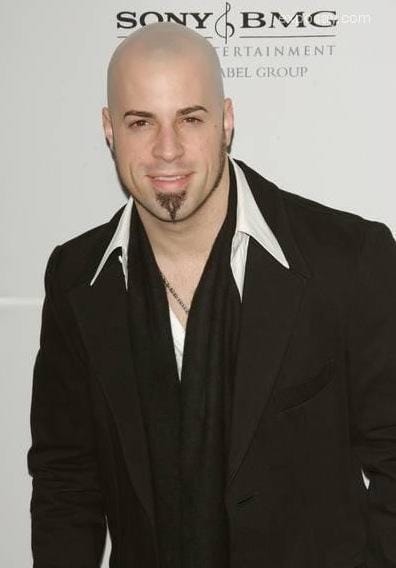 Chris Daughtry and his band are nominated for a handful of Grammy awards. The ceremony airs this Sunday night, but the rocker found time to talk with TV Guide first...
TV Guide: You're up for four Grammy awards, including Best Rock Song and Best Rock Album. Which one would mean the most to you?
Chris Daughtry: Rock Album. Because that's what we are, and I want people to realize that. Whether it be rock with pop sensibility, we are a rock band.
TV Guide: You covered Bon Jovi's "Wanted Dead or Alive" on Idol — and now you're competing against them for a Grammy. How does that feel?
Daughtry: [Laughs] It's an honor to be in a class of people that you couldn't get away from on the radio growing up. Those guys are still in the game and it's an encouragement to us, in that maybe we can be that act people are listening to 20 years from now.
TV Guide: Your album Daughtry hit No. 1 on the charts in 2007. How do you explain your success?
Daughtry: I can definitely say it had a lot to do with being blasted all over TV every week [on American Idol]. I think there's a huge group of people hoping to see us do well. Some art­ists explode no matter what, and some artists would probably do very well if people paid attention. I think, with us, people paid attention because they already had a vested interest.
Read the full interview now.
Matt Richenthal is the Editor in Chief of TV Fanatic. Follow him on Twitter and on Google+.