Even if the writers' strike is settled in the next week, Heroes is unlikely to produce any new episodes until the fall.
Michael Ausiello, a television critic and expert at TV Guide, recently said as much during a question and answer with readers:
Question: What are the odds that we'll see more Heroes episodes this season?
Ausiello: Slim to none. Due to the heavily serialized nature of the show, it's unlikely that Heroes will be back this season. Instead, NBC will likely go straight into production on Season 3.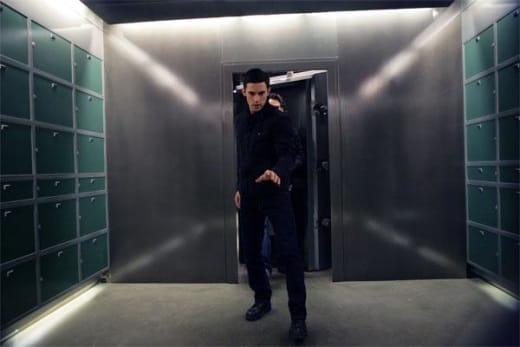 In the meantime, fans, we'll continue to produce caption contests and news items.
Also, don't forget to spend the off-season talking about the series in our
Matt Richenthal is the Editor in Chief of TV Fanatic. Follow him on Twitter and on Google+.