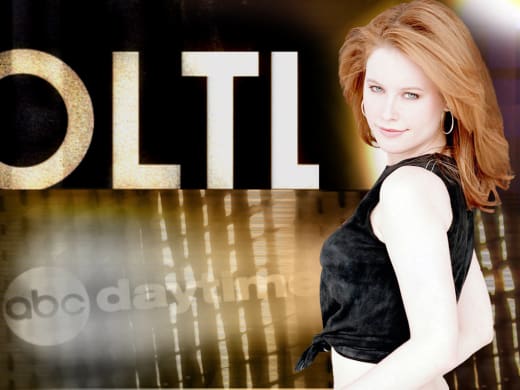 Elizabeth Page is an Emmy-winning writer for One Life to Live. She recently wrote a guest column for
The New York Daily News
about the end of the writers' strike...
I make my living writing soap operas. I love my job. I spend my days writing about women who make a difference - who run corporations and seduce delicious men and raise troublesome but beautiful kids. And all in high heels.
Soap opera writers - or "daytime" writers as we're called in the biz - get paid once a week. Unlike screenwriters, we're "paycheck" writers, living from week to week.
So when our union went out on strike Nov. 5, my husband and I didn't have enough money stashed away to support ourselves, our 15-year-old daughter and two cats for however long it took to settle this strike.
Christmas was grim. My husband and I agreed not to give each other anything. We bought a few things for my daughter. And we played a lot of Scrabble. We cut out restaurants, movies and any fun that cost money.
Read the full column now.
Matt Richenthal is the Editor in Chief of TV Fanatic. Follow him on Twitter and on Google+.