We got to know the new house guests on Big Brother 9's season premiere last night, while the folks on The Biggest Loser continued their weight-dropping ways.
Here are a pair of recaps:
Big Brother: Big Brother 9 is being subtitled "Til Death Do You Part." This is because the house guests are playing in teams this year. With interviews and personality tests, CBS has paired each contestant with their perfect love match. -- Buddy TV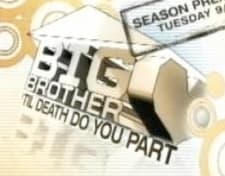 The Biggest Loser: Everyone on Team Black was appalled that Jackie got ejected last week - Mark and Jay went back on their word! The fiends! Yes, they should have just been up-front about what they were planning. But the amount of self-righteous anger oozing off Team Black was over the top. -- Zap2It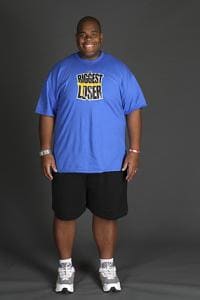 Matt Richenthal is the Editor in Chief of TV Fanatic. Follow him on Twitter and on Google+.