The lovely star of The Hills, Lauren Conrad, recently chatted with USA Today about footwear, friends, her clothing line and her reality TV hit.
Here's the start of interview below ...
USA Today: What are you up to right now?
Lauren Conrad: Eating lunch. I just got back from a hike so I'm supposed to eat.
USA Today: That sounds so normal! To viewers, you're this fashionista who interned at Teen Vogue. What's the most unfabulous part of your day?
Lauren Conrad: We work 11-hour days, so there's nothing glamorous about that. The only thing they don't show is us sitting around being boring. We sit and watch DVDs and do nothing.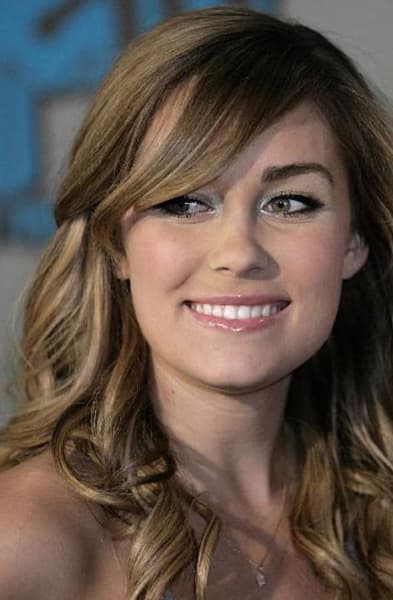 USA Today: Do you think of yourself as a style icon?
Lauren Conrad: Not really. I like clothes and I like dressing fun and taking chances, but I don't consider myself an icon.
USA Today: What's your biggest fashion splurge?
Lauren Conrad: Shoes.
USA Today: How many pairs do you have?
Lauren Conrad: I have no idea. Awhile ago, and I was around 60. I don't know. My favorites are Marc Jacobs and Moschino. I like having fun with shoes.
USA Today: Now, to The Hills. Is Laguna Beach baddie Kristin Cavallari going to be on the show in the future?
Lauren Conrad: No. Not that I know of.
USA Today: What can viewers expect?
Lauren Conrad: I can't tell you that much. We've been on a break. It was really nice to not have cameras around. But I do miss the crew.
Continuing reading USA Today's interview with LC ...
Matt Richenthal is the Editor in Chief of TV Fanatic. Follow him on Twitter and on Google+.