Not that anyone believed Adam Monroe was actually down for the permanent count when Hiro buried him alive to end season two, but David Anders recently confirmed that he's likely to play a key role in Heroes Season Three.
"I believe so, yeah. I hope so. I know I'm going to be in one of the first six [episodes] so," Anders told SyFy Portal's Alan Stanley Blair at this weekend's Eclipse event in the United Kingdom. "But after that, it's called "Villains," and I am an uber-villain."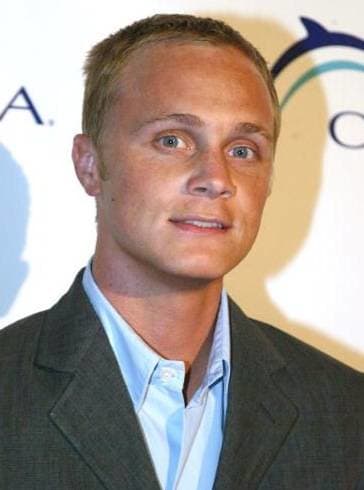 In the third volume of the series, the villains of the show will get a chance to show just how evil they can be. Among them are Adam, Angela Petrelli (Christine Rose) and 12 new characters still to be revealed. Then there's the true, major villain of the show, of course.
"Sylar is hard to beat. Sylar's eyebrows alone..." Anders said, adding another comment about his character. "Adam is just misunderstood. 'When God wasn't happy with what he'd created he made it rain for 40 days and 40 nights. He just washed it all away.' I love my lines."
Matt Richenthal is the Editor in Chief of TV Fanatic. Follow him on Twitter and on Google+.