Reality TV Recaps: Make Me A Supermodel, Pussycat Dolls Present: Girlicious, Flavor of Love
Matt Richenthal at . Comments
There were certainly a trio of eclectic shows from which viewers could choose their reality TV last night. From models to skanks, let's recap them below...
Make Me A Supermodel: The models wake up to a cruel, cruel reality. It's possible that one of Perry's henchmen will be leaving. But no one's counting their chickens before they pose, in light of Ben's outburst(s) last week. Holly tells Shannon that she'll be so happy if Beautiful Frankie or Casey leave, meaning Perry will have one fewer audience member in his personal laugh track. -- TVGasm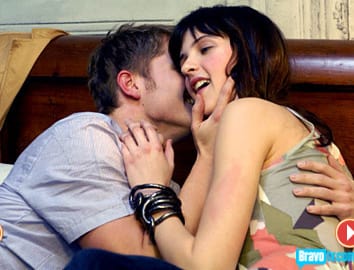 Pussycat Dolls Present: Girlicious: This week's oddly avant garde PCD video message is about Style. When Robin addresses them, she says that while it's important to be part of a group, they should also stand out on their own. The girls are broken up into 3 Disco-themed groups.  -- Zap2It
Flavor of Love: Sinceer, Thing 1 and Thing 2 are still hating on Bee-Ex for being on Fear Factor. The next morning they get their challenge, which is to dress up in a costume and write a bedtime story about it. And you thought the Brothers Grimm were gruesome. -- Buddy TV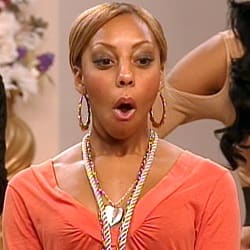 Matt Richenthal is the Editor in Chief of TV Fanatic. Follow him on Twitter and on Google+.