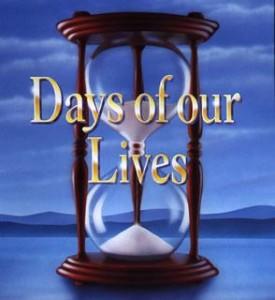 Dena Higley has officially been named the head writer of
Days of Our Lives
.
Higley's reinstatement as head writer ends a three-year absence from the show. She joined the Days of Our Lives in 1985.
As Soap Central reports, in early 2003, Higley presented Days of Our Lives executive producer Ken Corday with a detailed, long-term story outline. Corday liked the pitch so much that he hired Higley as the show's head writer. Her stay at the top, however, was short-lived, as Highley was demoted in May 2003, just three months after having been named to the position.
In September 2004, Dena agreed to take over the head writing duties at One Life to Live. However, she was not well-received by One Life to Live fans, many of whom accused the scribe of penning story for just a handful of her favorite characters.
Higley was relieved of her One Life to Live duties in June 2007. Now, she's come full circle.
Matt Richenthal is the Editor in Chief of TV Fanatic. Follow him on Twitter and on Google+.