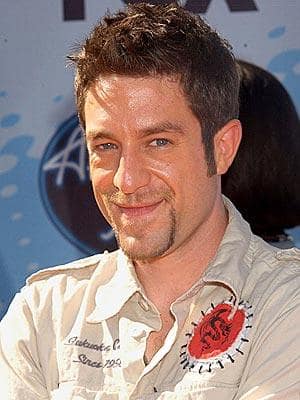 This is getting exciting.
First, Jordin Sparks endorsed David Cook as this year's American Idol champion.
Now, Elliott Yamin has done the same... for David Archuleta!
"It would be really cool to see a young kid like him win," Yamin said to Entertainment Weekly. "I really love his songs, and musically, he's very talented. He plays the guitar, piano... it's nice to see [Idol] bringing out the creative sides of those kids."
As for the other male contenders, Elliott?
"No one's really impressed me this season," he said. "David Cook is okay, Michael Johns (since eliminated) is alright, but it's anybody's game at this point."
Matt Richenthal is the Editor in Chief of TV Fanatic. Follow him on Twitter and on Google+.