After getting voted off Survivor last week, Jason Siska discussed his strategy and his unfortunate exit with People Magazine. Here's an excerpt from the interview:
How does it feel knowing that the nation watched you become the second guy in a row duped by the tribe's female alliance?
I'm still recovering from seeing the episode. It was a lot more painful watching it happen on TV than it was when it really happened. The reality is that I was voted out months ago and I had gotten over it. You know, you live, you learn. But so many emotions got stirred up. I'm out visiting my brother in West Hollywood and the pain of letting him down, disappointing myself all over again, and hearing people say how obvious it seemed that I was being played from the safety of their couch. It was a tough night.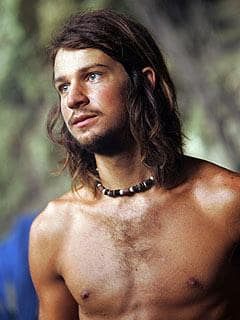 Matt Richenthal is the Editor in Chief of TV Fanatic. Follow him on Twitter and on Google+.