We haven't fully recovered yet from the injustice of Carly Smithson being voted off American Idol last night, but we'll try to remain strong and deliver a few other reality TV show recaps. To wit...
Big Brother: We found Sheila and Adam utterly charming together, especially when they were shackled after having lost the luxury comp. Sure, Sheila snapped at Adam incessantly â€" but seeing her crawl into bed with Adam while wearing nothing but her bra and panties was all the proof we needed to know that these truly liked and respected each other... -- Entertainment Weekly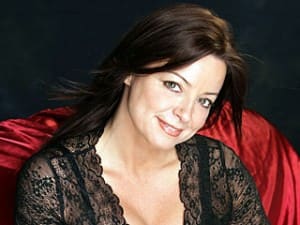 Top Chef: Entering the kitchen for the Quickfire competition, Nikki spots a table full of sweets and gets excited â€" she's all about dessert. The guest judge is award-winning pastry chef Johnny Iuzzini. Wow, that would make a cool gangster name... -- Reality News Online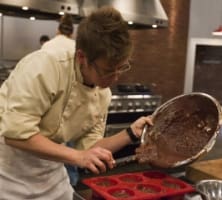 Matt Richenthal is the Editor in Chief of TV Fanatic. Follow him on Twitter and on Google+.