Here's an absolute shocker: former Flavor of Love contestant Buckeey (real name: Shay Johnson) has followed in the naked footsteps of Jennifer Toof.
That's right, there's a Buckeey sex tape!
First, take a look at an image of this reality TV star posing for her 2008 calendar. This one is safe for work, don't worry: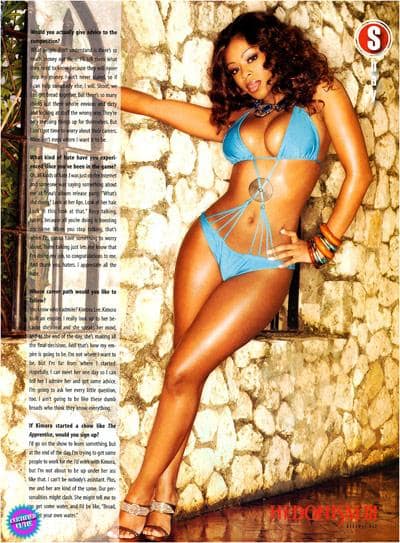 Shay Johnson posed for a calendar..