In case you missed it, Friday Night Lights is returning for a third season this fall - albeit under very unique circumstances.
The acclaimed, but low-rated series will now debut episodes on DirecTV, before rebroadcasting them later in the season on NBC.
In addition, Season 3 will be comprised of a shorter 13 episodes, all of which will air exclusively on DirecTV beginning in the fall.
With DirecTV shouldering some of the production costs, NBC then will begin airing the same slate of Friday Night Lights episodes in mid-season.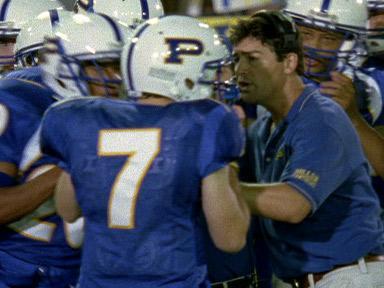 Season 1 of Friday Night Lights had a full 22 episodes, while Season 2 was originally slated for 22 until the writers' strike cut it to 15.
The second season of Friday Night Lights ended before most of its key storylines could. We can't wait for it to return.
Matt Richenthal is the Editor in Chief of TV Fanatic. Follow him on Twitter and on Google+.