A new reality series is in the works - a spin-off of The Hills starring none other than ... Whitney Port! Hooray for Whitney!
A source says the new show will follow Whitney as she works for fashion PR firm People's Revolution and befriends some NYC gals.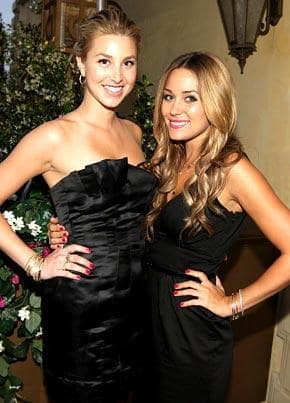 Whitney Port (with The Hills star Lauren Conrad) is going solo!
Says the insider of the upcoming Whitney Port reality show: "There will be more blondes in the city than you ever expected!"
Alright, then.
Go, Whitney! This is great news for all fans of reality TV that probably isn't reality at all. What's next? A Stephanie Pratt reality show?
NOTE: We hope so.
Matt Richenthal is the Editor in Chief of TV Fanatic. Follow him on Twitter and on Google+.