12 Pack was sent packing this week on I Love Money. Below, the reality TV stalwart spoke on the elimination with VH1...
All the alliances are complicated to sort out as a viewer. Was it just as confusing as a participant?
Yes and no. In everybody's mind, everybody's cool with everyone and they feel if they go in the box they're fine. A lot of people feel they're safe. Rodeo probably felt like no one was going to vote her out, since she talked to everybody. I felt completely safe. A lot more comes out after the fact and especially after watching it. But I had a clear idea of how things were working out from the get go.
The only thing that was really unknown to me was Pumkin, Toasteee, Megan and Brandi's secret alliance. I knew Pumkin and Toasteee were floaters from the get go, but I felt that because we took them in and we were five strong in that bedroom, we had the majority.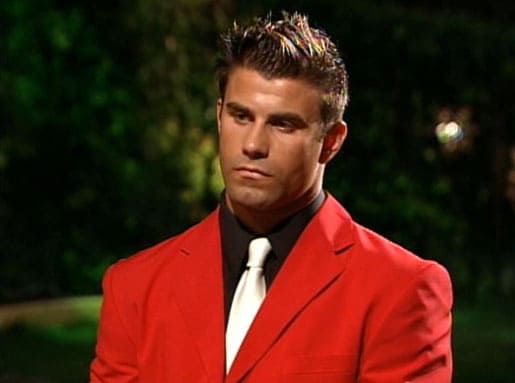 Do you have any resentment for Toasteee because she eliminated you?
After watching the show, I couldn't sleep thinking about how I could have won the game if I hadn't put myself in the box and trusted the girl. But it's a game. At the time, I was mad about the way she handled things. Had she told me I was in jeopardy and asked me why she should keep me, instead of assuring me that I was safe all the time, I could have come up with something good.
Matt Richenthal is the Editor in Chief of TV Fanatic. Follow him on Twitter and on Google+.