These Big Brother house guests are capable of anything.
One's ability to think rationally is absolutely destroyed with time spent in the Big Brother house... or heck, even watching it on TV.
Last night's Power of Veto episode left us with drama, bickering and the most off-handed "Judas" references in TV history.
Thank you, Jerry MacDonald. Watch your back, Dan Gheesling.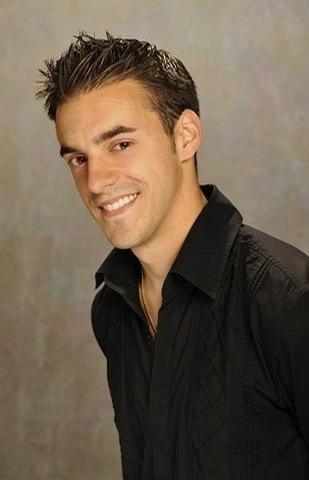 Libra Thompson expected her nomination - really, how could you not - and Keesha kind of expected hers as well.
She still cried in her room after. Dan is extremely pleased that he's not on the block. Libra comes in and says that, no matter what happens to her this week or next, she wants them to get April out of the house.
The Power of Veto competition involved onions. Many onions. Libra, Michelle, Keesha, Memphis, Jerry and April were selected as players.
The lucky (?) competitors came outside to find a huge chopping block with hundreds of onions placed on it. The players had to chop up the onions in one of a few different ways, then transport the chopped onions across the block and place them into one of two boxes: PoV box or mystery box.
The person with the heaviest PoV box wins the desired veto power. The top two mystery boxes win a mystery prize. Jerry ends up winning the Power of Veto. Memphis "wins" an onion necklace he has to wear for 24 hours.
Jerry still can't forgive Dan for his vote to evict Jessie Godderz. He has his suspicions that Dan is America's Player, but this doesn't quell his hatred. He wants to make it his mission to take Dan down.
He calls him Judas on more than one occasion. It's ugly.
He decides to keep Michelle's nominations as is and opts not to use the Power of Veto, leaving Libra Thompson and Keesha up on the block.
Matt Richenthal is the Editor in Chief of TV Fanatic. Follow him on Twitter and on Google+.