Come on, 12 Pack. You should have known better than to trust Toastee.
Did you really think a woman known for her sex tape wouldn't screw... you over?
Believing that his alliance with Ms. Toof was strong, 12 Pack was practically pleading to be placed in the final three on last night's I Love Money episode. Turns out he underestimated Megan Hauserman, though, as she organized Pack's elimination.
Did the group make the right decision?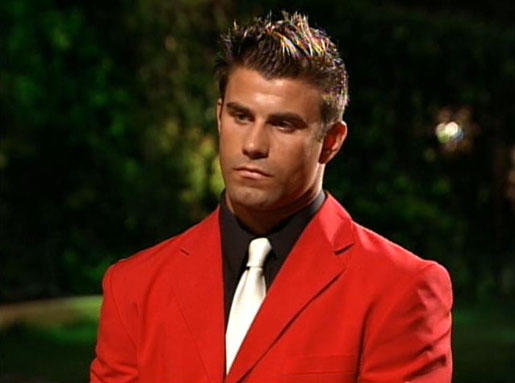 I Love Money is now 12 abdominal muscles less entertaining.
Matt Richenthal is the Editor in Chief of TV Fanatic. Follow him on Twitter and on Google+.