Two days before Joshua Allen was scheduled to leave for the So You Think You Can Dance top 20, his young 13-year-old cousin, Danny, was shot and killed during an altercation over an iPod.

When a local news report aired the story, footage was actually shown of Allen's aunt crying over his cousin's body. Understandably, this incident almost prevented the eventual champion from continuning on the show.
"I wasn't going to go on the show," Allen recently told The Star Telegram, a local newspaper in Forth Worth, Texas. "I told my mom, 'I just can't, I just can't'."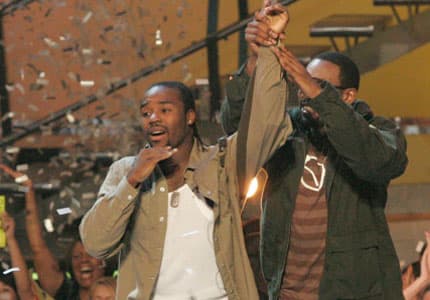 However, the finalist's family convinced him that Danny would have wanted him to go on with his life. From there, Allen headed to Los Angeles and set out to win the competition. He accomplished that goal of course, and is grateful for the experience.
"So You Think You Can Dance has opened so many doors for me," he said, adding that he hopes to open a dance studio in the future. "I hope to go to bigger and better things."
Matt Richenthal is the Editor in Chief of TV Fanatic. Follow him on Twitter and on Google+.