Earlier today, we provided brief backgrounds on a few season 11 America's Next Top Model contestants.
However, Isis - a 22-year-old former receptionist - deserves her own profile. How come? Because she's the first-ever transgender model on the show.
"My cards were dealt differently," Isis told Us Weekly, identifying herself as "a woman born physically male."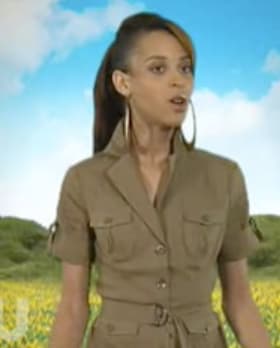 The inclusion of Isis on the show is being hailed by GLAAD president Neil Giuliano as "an unprecedented opportunity for a community that is underrepresented on television.
"We applaud Tyra Banks and The CW for making this historic visibility of transgender people possible," Giuliano said.
Matt Richenthal is the Editor in Chief of TV Fanatic. Follow him on Twitter and on Google+.