Jeff Probst is blogging about the current season of Survivor.
Each week, he'll share his thoughts with readers of Entertainment Weekly. Here's an excerpt from his most recent entry:
First we lost Michelle, then Gillian, and now Paloma. Whew. Relief. Three people who will not be missed. I say that with all due respect to the aforementioned, although, as my buddy Lopez reminds me, whenever you say "with all due respect" you're actually saying without any respect at all.
Yes, I am aware that if I keep up this lippy attitude for the entire season that I may end up buried to my neck in sand at the live reunion show. The problem is I write these in the afternoon, typically when I'm most hungry and therefore a bit cranky. Not an excuse, just a fact.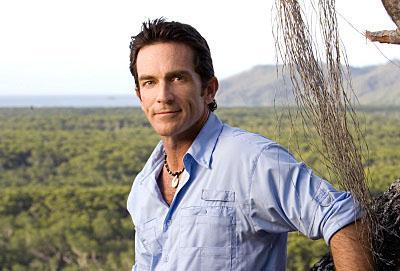 Matt Richenthal is the Editor in Chief of TV Fanatic. Follow him on Twitter and on Google+.