What should you set your TiVo for tonight? And what should you say Ti-NO to?
Our staff combs through this evening's television listings and helps readers set their viewing schedules:
8 p.m. A new episode of Ugly Betty (ABC); Survivor: Gabon takes viewers to a rarely-explored land (CBS); It's a Smallville after all (The CW)
8:30 p.m. My Name is Earl, and I'm pretty funny (NBC)

9 p.m. It's super, it's natural, it's ... Supernatual (The CW); Who will win the big Vice Presidential Debate? (That's a rhetorical question - you all know the answer, but can see for yourself on most networks)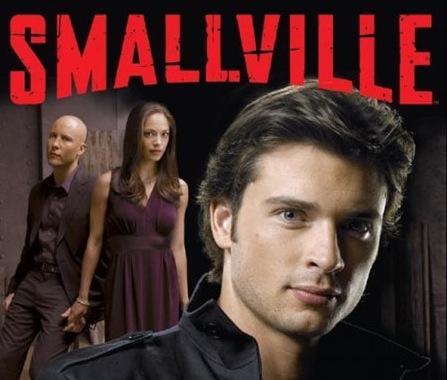 This is likely the final season of Smallville. Enjoy it while you can.
Avoid at all costs: Hole in the Wall (8 p.m. on Fox). A reality show where people stick their heads inside holes, which are in a wall. The networks stopped trying years ago.
Matt Richenthal is the Editor in Chief of TV Fanatic. Follow him on Twitter and on Google+.