What should you set your TiVo for tonight? And what should you say Ti-NO to?
Our staff combs through this evening's television listings and helps readers set their viewing schedules:
8 p.m. It's Betty vs. Kimmie on Ugly Betty (ABC); You could do worse than My Name is Earl (NBC)
9:00 p.m. McHunky is a McAgitator on Grey's Anatomy (ABC); CSI is still the top-rated show on TV (CBS).
9:30 p.m. The season premiere of 30 Rock!!! (NBC)
10 p.m. What is Life on Mars like? (ABC); An old friend visits Neela on ER (NBC).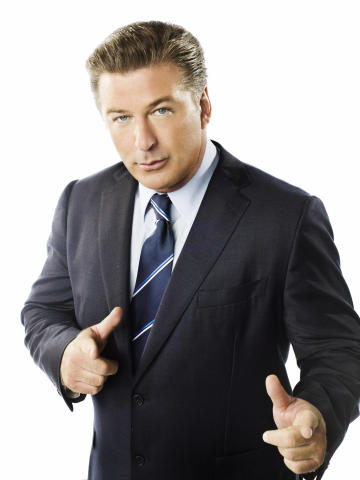 Welcome back, Jack Donaghy!

Avoid at all costs: Hannity & Colmes (Fox News Channel). Seriously. What morons.
Matt Richenthal is the Editor in Chief of TV Fanatic. Follow him on Twitter and on Google+.