While the second season premiere of Pushing Daisies was titled "Bzzzzz," sounds heard around the TV Fanatic office were closer to "YAY!!!!!"
We love this innovative, unique, hilarious show - and last night's episode didn't disappoint. It featured Chuck undercover at a honey-making factory, Olive sent off to a nunnery and Emerson penning a pop-up children's book.
Follow our link to enjoy a complete recap of the season premiere...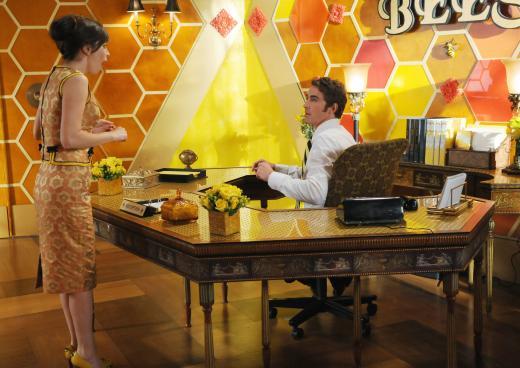 Chuck and Ned have not gotten any less adorable in season two of Pushing Daisies. Thank goodness.
Matt Richenthal is the Editor in Chief of TV Fanatic. Follow him on Twitter and on Google+.