Later today, on The Young and the Restless, Paul and Nikki have intercourse... thirty years after the characters last hit the sack together!
The surprise liaison takes place when Paul offers Nikki a place to stay as she copes with the death of her best friend, Kay, and recovers from her abusive relationship with Victor. The two begin to reminisce about the past. From there, attraction takes over.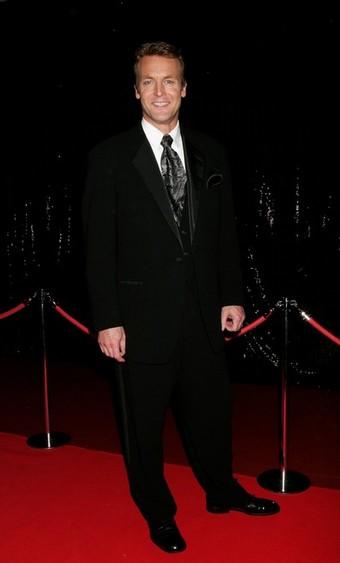 "It's love in the purest sense," Doug Davidson told TV Guide about the set up. "They've been friends for 30 years and are supporting each other in the most intimate way possible. They do not judge the rightness or wrongness of their actions, nor do they want to tell anyone about it. They know their kids probably won't understand."
Matt Richenthal is the Editor in Chief of TV Fanatic. Follow him on Twitter and on Google+.