Paula Abdul was excited to see Barack Obama elected as the future President of the United States last week.
Actually, that emotion might not cover it.
"I was crying!" said the American Idol judge. "You feel such a sense of pride that you can't even articulate how good you feel. It's unbelievable! I have chills. I was just so excited. I was texting everyone: 'Peace has begun.' And then I was texting everyone, 'I don't have to move to Vancouver now!'"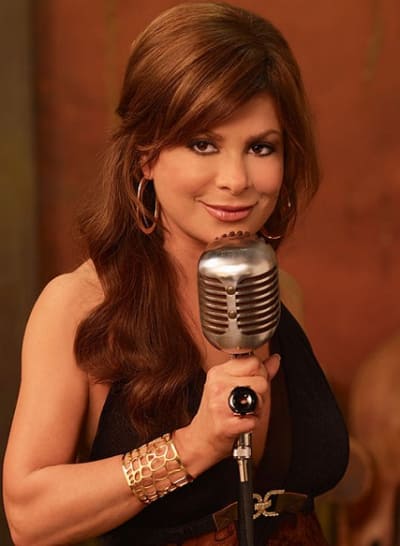 Abdul extrapolated on what she liked about Obama:

"[He is] so calm, and so serene, and he is so confident and sure of himself. There's a calming effect that just feels so good. I feel like it's a universal shift towards kindness, towards patience, towards peace. That's the only way I can explain it."
Matt Richenthal is the Editor in Chief of TV Fanatic. Follow him on Twitter and on Google+.