CBS has just confirmed that Heidi Montag is now gainfully employed for one episode of How I Met Your Mother, following in the fancy footsteps of last season's big-name, ditzy, headline-generating guest star, Britney Spears.
Unfortunately, Spencer Pratt will also be there.
They are filming this week, and the episode is set to air in January.
So who are Heidi and Spencer playing?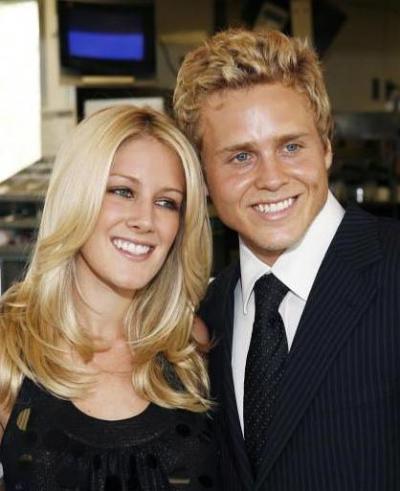 "We can confirm that Heidi Montag and Spencer Pratt will appear on the show," cocreator and executive producer Thomas told E! Online.
"But we can't give away anything specific about the episode. All we can say is that they play themselves, and one of them is the Mother."
Whatever that means.
Rumors are also circulating that this episode, fittingly, revolves around poo. Yes, poo. Marshall (Jason Segel) can't find a proper spot to drop a deuce at work - and apparently, that's where Speidi will step in. We can't wait.
Matt Richenthal is the Editor in Chief of TV Fanatic. Follow him on Twitter and on Google+.