Ready to get even more excited for Dollhouse?
Entertainment Weekly has posted an exclusive clip from the show's February 13 premiere.
In this video, viewers see Echo (Eliza Dushku) wake up after having her memories erased. This leads to a discussion between lab tech Topher (Fran Kranz) and Echo's handler Boyd (Harry Lennix) about her last "date," delving into just what being a doll/active means.
We can't wait to find out.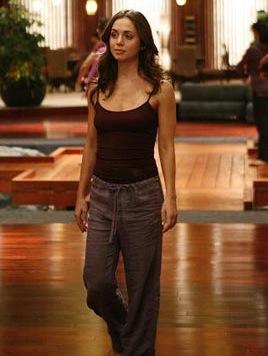 Matt Richenthal is the Editor in Chief of TV Fanatic. Follow him on Twitter and on Google+.