Next Monday marks the last episode of Gossip Girl until the new year, and it's looking like a scandalous one awaits - even by Upper East Side standards!
The word on the street (and by street, we mean Internets) is that a pregnancy will emerge as the center of the drama in "O Brother, Where Bart Thou?"
Could Lily van der Woodsen (Kelly Rutherford, below) be carrying Bart Bass' child? Or Rufus Humphrey's? Or did she already have Rufus' child years ago? Or is one of the teenage characters pregnant, which would totally throw us off?
Follow the jump for more on this and other Gossip Girl spoilers ...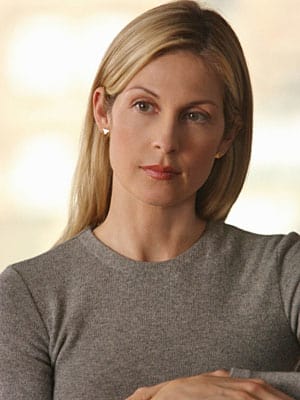 Steve Marsi is the Managing Editor of TV Fanatic. Follow him on Google+ or email him here.