What should you set your TiVo for tonight? And what should you say Ti-NO to?
Our staff combs through this evening's television listings and helps readers set their viewing schedules:
8 p.m. Chuck spies on Sarah and her date on Chuck (NBC); It's a sad day in the Bass household on Gossip Girl (The CW).
9:00 p.m. If you can stand it it: a new episode of Heroes is on (NBC); Megan's mother is in town on Privileged (The CW).
10 p.m. The Soup Presents: The Whacked Out Men of Reality TV (E!).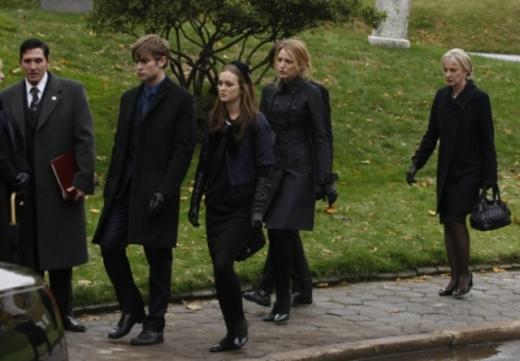 It's a tragic night on Gossip Girl.
Avoid at all costs: Operation Repo (truTV at 10 p.m.). A reality show follows the exploits of a car-reposession team. Read that sentence again.
Matt Richenthal is the Editor in Chief of TV Fanatic. Follow him on Twitter and on Google+.