GClaire Coffee has confirmed a rumor rampant around the Internet: she's leaving the role of Nadine on General Hospital.
Coffee posted the following on her Official Message Board:

Hi Everyone!
It's been a while since I've stopped by... I sort of figured this was coming, but wanted to be absolutely certain until I relayed the news. I have been taken off contract, effective February 8. It's a mutual decision; I completely understand the stresses of the producers and writers and the Nadine storyline seemed to coming to a close.
I won't be exploding in a ball of hospital flames, but you probably won't see me much around the hospital, either. Tough times in the economy, Port Charles included! Jill Phelps has been incredibly supportive and I have nothing but respect and reverence for my time at GH. Thank YOU ALL for your support.
Signing off, Claire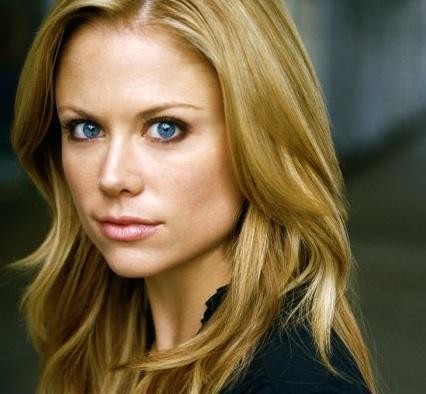 Will you miss Coffee on General Hospital?
Matt Richenthal is the Editor in Chief of TV Fanatic. Follow him on Twitter and on Google+.