Look out: Bones is under attack!
Executive producer Hart Hanson told Michael Ausiello this week that a series of attacks within the show's lab will cause "dissension and suspicion" among the main characters by the end of the season.
"It will affect the way each and every character regards the others," Hanson said.
That's nice and all, but spill the sex beans: Will Booth and Brennan still get it on in the May finale? Oh yes.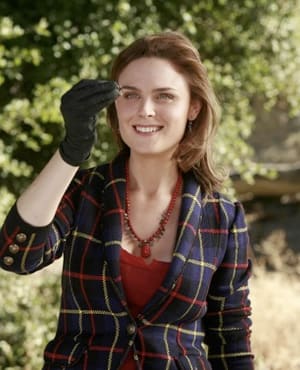 Matt Richenthal is the Editor in Chief of TV Fanatic. Follow him on Twitter and on Google+.