Stop what you're doing.
Go tell your family, friends, enemies and pets to watch Heroes. The show is in serious danger of not making it to a fourth season.
This week's episode drew 6.9 million viewers. That might not mean much to the average viewer, but consider this:
Last year at this time, during the 9 p.m. Monday time slot, NBC aired the ridiculous reality competition My Dad Is Better Than Your Dad. It received 900,000 more viewers than Heroes. Seriously.
If Heroes cannot earn higher ratings than a reality show tha costs a fraction of Heroes' budget to make, then we may be seeing the last few episodes ever of this once-popular show.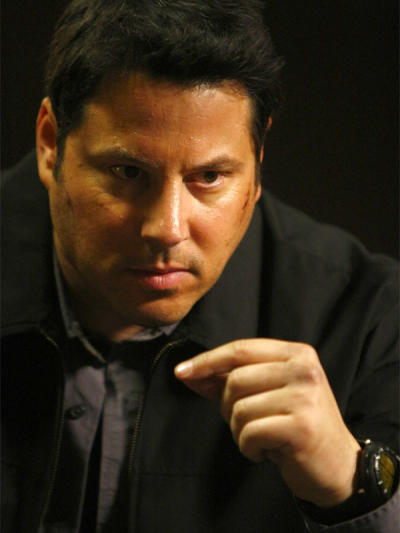 Based on current ratings, if Parkman could read the mind of most viewers, he'd hear how unhappy they were with the series.
Matt Richenthal is the Editor in Chief of TV Fanatic. Follow him on Twitter and on Google+.