Nothing really good or new here, but here's the latest from E! Online today:
Q: Any scoop on the Gossip Girl spinoff?
A: Krysten Ritter, who plays Lily's big sis, Carol Rhodes, says "It's set on the Sunset Strip, and I am down for whatever. I'm excited to see what they do with my hair. Like Tess McGill, Working Girl hair." Ah, break out the Aqua Net!
Q: Gossip Girl! Please! I miss it so.
A: You and me both, sister. Word on the street is that Georgina will come back a totally different person. My guess? George.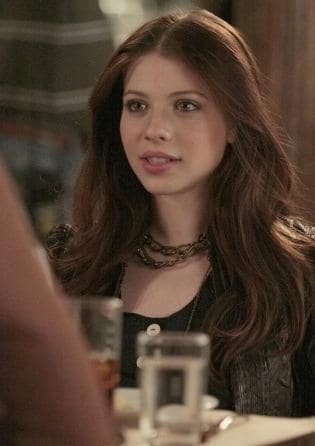 Steve Marsi is the Managing Editor of TV Fanatic. Follow him on Google+ or email him here.