90210 is solidly into its premiere season in America.
But the show is set to debut in Great Britain.
As a result, Ryan Eggold recently spoke with a British television network and answered questions about the series;
In your words, what is 90210?
"It's hard to say what it is. People call it a remake, or a spinoff - I don't know what the heck it is! We take the premise from the original show, which is this family moving from the Midwest to Beverly Hills and then being lost in a new world. The basics are all there, and then we add a lot of new storylines, characters and things like that."
Is it fair to say he is the comedic element of show?
"Yeah, he definitely has a lot of humour because he's outspoken and a bit of an outsider in this Beverly Hills world. He calls it as he sees it. While everyone else is playing the Beverly Hills game, he's like 'what the hell are you talking about?'"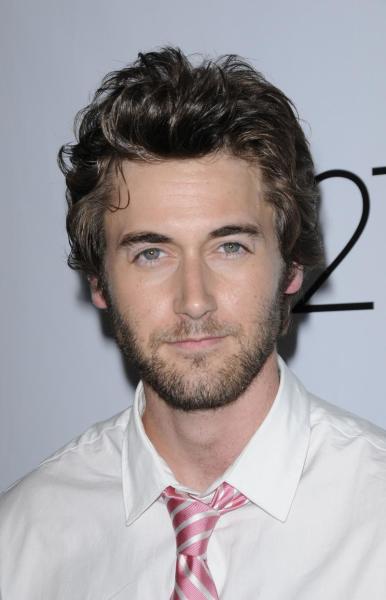 Ryan Eggold and the 90210 cast return, in the States, with a new episode tomorrow!
Matt Richenthal is the Editor in Chief of TV Fanatic. Follow him on Twitter and on Google+.