As fans of The Young and the Restless know, Nick and Sharon recenty made love in the cabin.
Was Sharon Case, the actress that plays one half of this couple, excited about that development? To quote Sarah Palin: you bet'cha!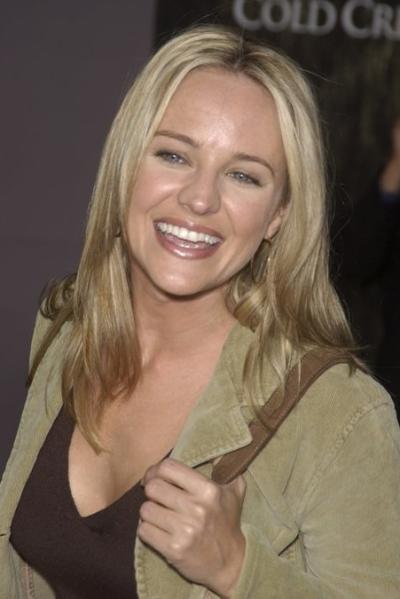 Here's what Case said to Michael Fairman about the angle:
I loved the storyline because it has so much conflict in it. I can speak for the actors that nobody wanted to see Nick and Sharon get back together and live happily ever after in one episode. Our audience wants to see them together, and so do we, but not all in one episode. It misses the point.
I love that Nick and Sharon slept together and they are playing Sharon and Nick's feelings for each other. Because for years, where was Sharon and Nick's feelings for each other? Why weren't they ever in the same room with each other? What happened? Well, we are back, and that does not mean Sharon and Nick should get together tomorrow, but we should be in the same room together, because there is conflict.
In my opinion, this is what should have been playing out all along.
Matt Richenthal is the Editor in Chief of TV Fanatic. Follow him on Twitter and on Google+.