Bachelor creator Mike Fleiss is giving Shayne Lamas and her "good-looking" family the Kim Kardashian treatment - reality TV show style.
"Not that the Kardashians aren't good looking, but the Lamas family is a very good looking family," Fleiss told Reality TV World.
"You see Shayne, her sister Dakota and [their brother] A.J. and obviously [her father] Lorenzo is there anchoring it with his rugged handsomeness.  They're wild, crazy characters, but they're also very good looking."
Fleiss provided details about the E! reality series starring The Bachelor: London Calling winner and her family and friends, which was announced as being in development when The Bachelor exec inked an exclusive deal with Warner Bros.
"It's very strong. [E! programming executive] Lisa Berger is very happy with it," Fleiss said. "We think it has a chance to be a real hit for them."
Fleiss said the series hasn't officially been ordered by E! but added "it looks very good. We just shot the pilot and we're about to go back into production."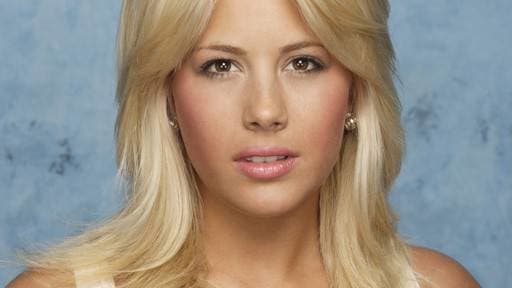 Shayne Lamas received the final rose and a marriage proposal - both of which she accepted - from The Bachelor star Matt Grant on the season finale last May.
Despite insisting they were in love, the couple eventually called off their engagement in July after a report surfaced that she had traveled to Las Vegas and cheated on him with media mogul Justin Wenerger.
Shayne Lamas subsequently denied she cheated on Matt Grant and instead claimed that although the couple hadn't announced it at the time, their relationship was already over before her trip to Sin City.
In addition, Shayne attributed Grant's inability to handle her hard-partying Hollywood lifestyle as the reason why the couple spilt.
Matt Richenthal is the Editor in Chief of TV Fanatic. Follow him on Twitter and on Google+.