Perhaps this news will boost the ratings on Heroes:
Set to air later this season, Bryan Fuller - the creator of Pushing Daisies and former Heroes writer, who has returned to the latter show - has written an episode similar to his much-ballyhooed season one effort, "Company Man."
According to Michael Ausiello, Fuller's episode will focus on Angela Petrelli, as Fuller told the Entertainment Weekly writer:
"We're going to understand her in a way that we hadn't before."
We can't wait!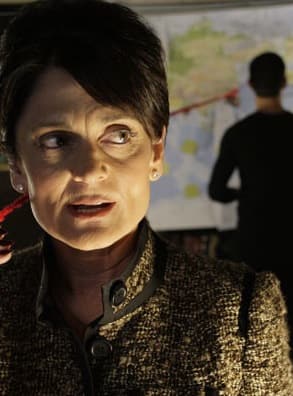 Matt Richenthal is the Editor in Chief of TV Fanatic. Follow him on Twitter and on Google+.