More of Echo's backstory is revealed this week on Dollhouse.
During the episode "Echoes," the beautiful main character is sent on a mission to the same college that viewers have caught glimpses of in the mysterious Caroline video.
Also, fans will learn how Sierra ended up in the Dollhouse, as she confronts the man responsible for putting her there. Click on the pics below for a trio of images from Friday's new episode: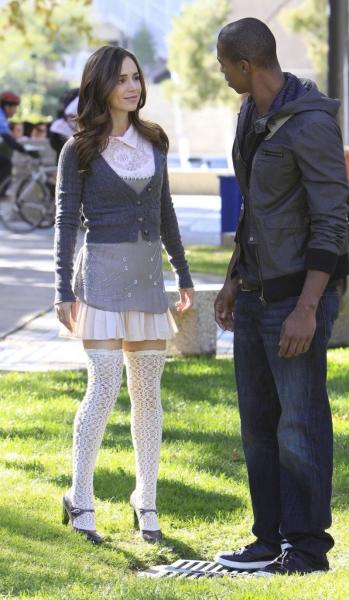 Regarding the new revelation that there are 20 Dollhouses around the world, creator Joss Whedon says we won't actually see any of them this season. However, viewers will be meeting some of the people in charge of these locations.
Matt Richenthal is the Editor in Chief of TV Fanatic. Follow him on Twitter and on Google+.