We need to focus on all the positives we can when it comes to Heroes' ratings.
Overall, last night's episode set yet another low for number of viewers. Only 6.3 million people tuned in.
But the ratings did increase a tad in the coveted 18-49 year-old demographic. So that's a start!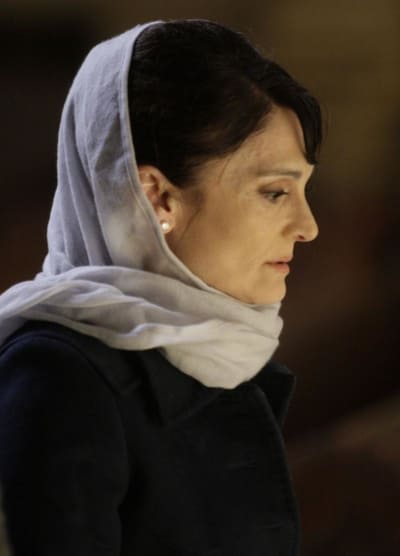 By comparison, the night's top-rated scripted show was Two and a Half Men. It garnered 14.4 million viewers.
The main problem is that Heroes is, BY FAR, one of the most expensive shows on TV to produce. Combine that fact with that measly ratings and it makes us wonder if season four is truly guaranteed.
Matt Richenthal is the Editor in Chief of TV Fanatic. Follow him on Twitter and on Google+.