As reported earlier this week, Cameron and Chase are very much a part of House's future. The seldom-seen couple will receive more air time near the conclusion of season five.
But can the same be said for every character on the Fox drama?
Asked by Michael Ausiello if he's planning any staff changes heading into the fall, series creator David Shore said next season will see "pretty much see the same cast."
Pretty much?!? Allow us to be among the first to say: farewell, Thirteen.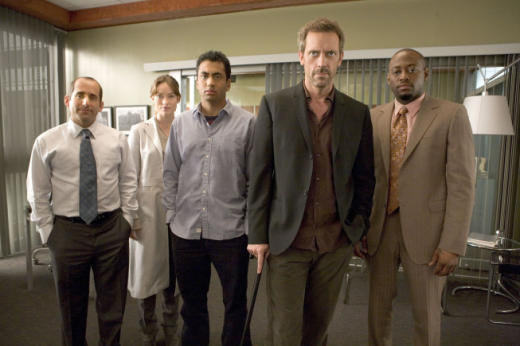 As for Wilson and his homeless brother, who played a prominent role on last week's episode, Shore said:
"That [story] won't be forgotten. But that is not where we're going at the end of this year."
Matt Richenthal is the Editor in Chief of TV Fanatic. Follow him on Twitter and on Google+.