As the fifth season of House winds down, Chase and Cameron fans continue to make their feelings known:
Will we ever see more of this couple on the show?!?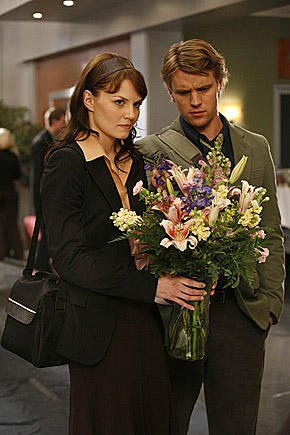 TV Guide Senior Editor Matt Mitovich appears to have gotten the answer. He spoke to Peter Jacobson (Dr. Taub) about the remaining episodes of the season.
"At this point, I'm getting to know Jesse [Spencer, who plays Chase] and Jennifer [Morrison, who plays Cameron] a little better, which is nice. I had not been working with them, but now we're starting to come together in a way," Jacobson said.
You don't need to be House himself in order to make this diagnosis: looks like Chase and Cameron will enjoy more screen time in the coming weeks. Finally!
Matt Richenthal is the Editor in Chief of TV Fanatic. Follow him on Twitter and on Google+.