The Real Housewives of New York City gathered this week at the launch party for Bethenny Frankel's diet book, Naturally Thin.
But the topic of conversation was not how to lose weight. Instead, it was whether or not Kelly Bensimon actually faked a story about fighting with her boyfriend.
According to The New York Daily News, a party-goer at the event said: "Kelly truly is the most desperate housewife," while another added: "No one likes her. She hasn't endeared herself to the ladies on the show - or anyone else."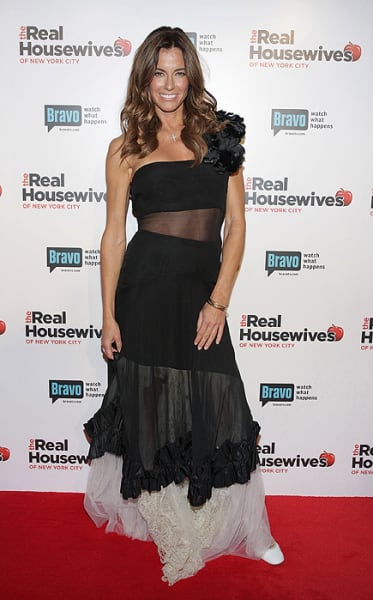 Several sources actually believe the aforementioned altercation with Nicholas Stefanov was cooked up in order to heighten drama and ensure that Kelly is signed for next season.

"Kelly is ruthless. Some who know her think she planned the attack with Nicholas," said an insider. "He's speaking of her too positively for this to be domestic abuse. Shouldn't he be angrier? It's also convenient that Kelly timed the leak of her arrest to the day a new episode of the show aired."
Matt Richenthal is the Editor in Chief of TV Fanatic. Follow him on Twitter and on Google+.