We think we have a pretty good idea how Georgina Sparks will fit into the current drama underway on Gossip Girl, but TV Guide has a little tidbit on that very subject in its spoiler column today. Read below and then tell us what you think ...
Q: Will there be a Georgina-Blair face-off before the Gossip Girl season finale? I would love to see that!
A: Who wouldn't? That said, Georgina's reappearance has more to do with Serena's recent turn toward the dark side than Blair's "Nate's going to Columbia, which is on the West Side, oh my!" storyline. Call me cynical, but I'm not convinced by perpetual con-woman G's spiritual awakening; she's got more than a rosary up those sleeves.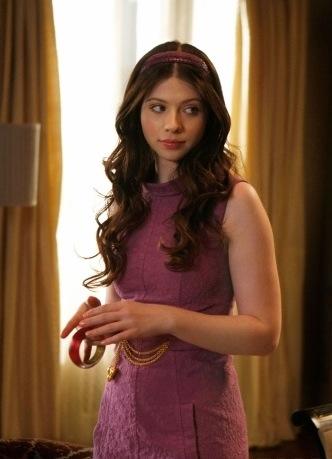 Georgina Sparks: Can she be trusted?
Steve Marsi is the Managing Editor of TV Fanatic. Follow him on Google+ or email him here.