A recent reader of E! Online wrote in and expressed the opinion that Dave has to die on Desperate Housewives because he's "too dangerous for Wisteria Lane."
While some fans might agree, a certain actor thinks otherwise.
"I think Orson is much more dangerous than Dave," said Kyle MacLachlan. "I'm sorry, I like Neal [McDonough] very much, but in terms of danger quotient, Orson can do things with a gas mask, watch out!"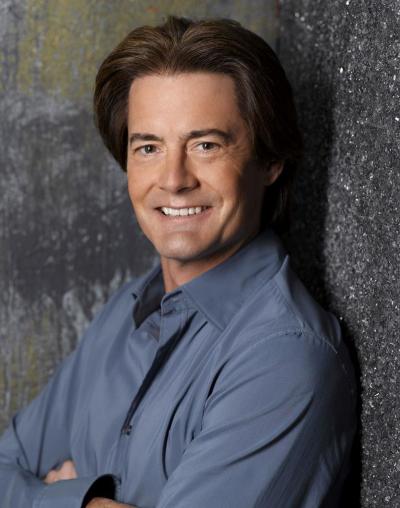 Considering Orson is to blame for Edie's death, is MacLachian hinting at something for next season?
"As far as the scripts go, now they haven't really addressed it, but I have a feeling it's going to come back to haunt me," he said.
Matt Richenthal is the Editor in Chief of TV Fanatic. Follow him on Twitter and on Google+.